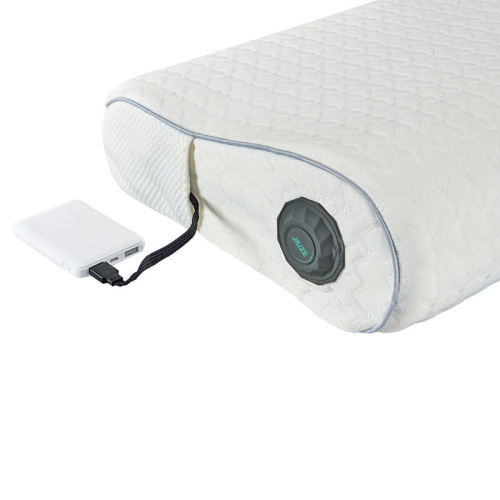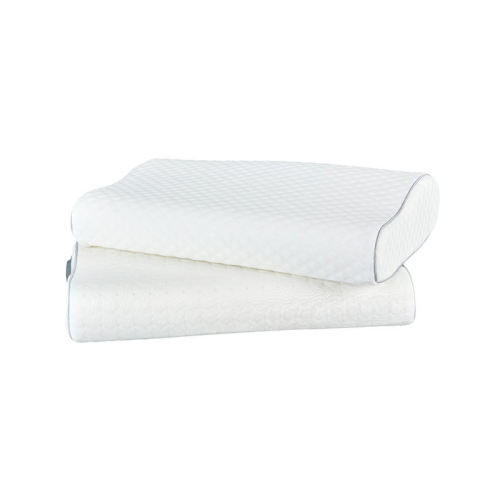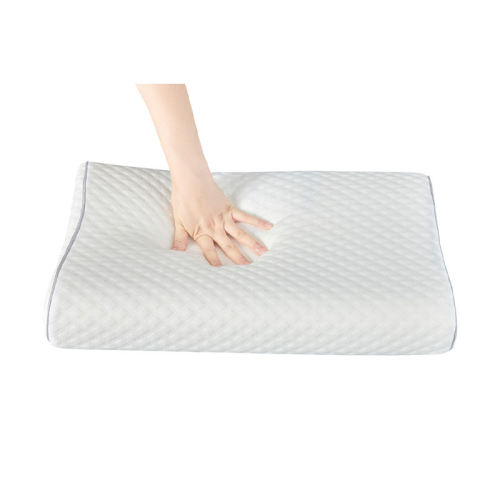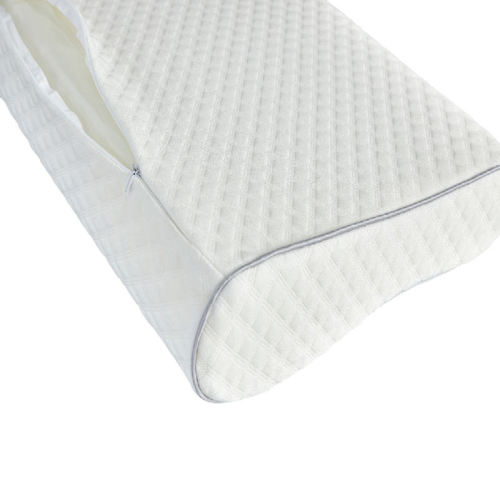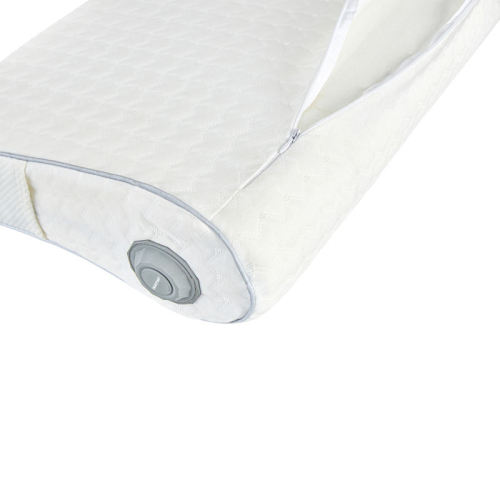 Anti-snore Relief Neck Pillow | Intelligent Healthy Neck Pillow | Pain Smart Heating Sleep | Monitoring Music Tuya App | Memory Foam Function Pillow
Item specifics
Colour

Blue, Grey, Black/Customized
Size

55*35*10.5/8cm
Description
PE bag, color box, mail box, non-woven bag or customized package, as you like.
With about 20 years of experience in international business, our main business include various textile products for household, hotel, hospital, airline and cruise ship, such as bedding sheets, pillowcases, bed spreads, comforters and bedding sets, curtains, sofa covers, mattress pads, cushions, etc. We can offer very competitive price because all the fabrics of T/C and 100% cotton are manufactured by our own factory-Jiangyin Weisheng Sewing Products Co., Ltd., from yarn sizing and weaving, bleaching, printing and dyeing, embroidering and quilting to ready-made goods. In the past few years, we have won great satisfaction and confidence from the customers through our continual innovation and development with high quality and good credit. We hope to establish business relationships with you in the near future and warmly welcome your visitation.
1、Return policy?
We want you to love this pillow and we've spent the time to ensure that you will. In the event that Sleep Smart is just not for you, we will stand by a 100 night no questions asked return policy. All we ask in return is you tell us why it didn't meet your needs - so we can make sure the next one does!

2、Is there a warranty?
We will honor product purchases against manufacturing defects for 1 year.

3、Is this suitable back sleepers?
While we designed the Sleep Smart pillow for the side sleeper that need the extra support, back sleepers have told us that it is very comfortable. However, if you specifically like very thin pillows, then this may not be the best solution for you.

4、How far away does phone have to be?
Great question! If you are not doing sound monitoring - the pillow doesn't really need the phone. You can put the phone in the other room or turn it off if needed - the pillow will still collect data and send to phone when it has a chance. The pillow can track up to 6 days without needing to sync with the phone.

5、Will the pillow radiate EMI while I am sleeping?
No. The pillow does not transmit while you are sleeping. It only communicates with the phone, to transfer the alarm time, to send data from the pillow when requested from the app.

6、How can I wash the pillow?
We decided not to make an outer cover that is removable for washing because it adds additional cost for the long zipper needed as well as another inner pillow needed to hold the comfort and support layer. Given that most people use pillow covers, we felt that the additional cost increase didn't match the additional value. The pillow can be cleaned locally, however the pillow cover is fully sewn shut during production. The cover can not be separated from the rest of the pillow for washing purposes. The pillow cover can be spot cleaned as needed.